E-learning
ASK eLearning develops innovative and interactive e-learning courses for an efficient and optimal training of employees. By using e-learning the company achieves a more time and cost effective training, while simultaneously reducing their carbon footprint. E-learning reduces the amount of days spent at the training facility and contributes to the company always having recent and updated knowledge. This while also having the possibility of increasing the employees competence any time, at any place.
For the course participants, e-learning means a more tailored learning as they have the possibility to complete courses at their own pace and navigate back and forth as they wish to. The courses can be completed where and when it suits the individual, and can also be completed over several rounds. By using e-learning one also reduces the loss of leisure time for the employees.
Courses
ASK eLearning offers a variety of e-learning courses within several different industries.
Click here for an overview of the courses.
Support
ASK eLearning offers support to all of their customers.
They can be contacted by e-mail  support@ask-elearning.net or phone +47 70 13 44 23 Monday – Friday 08:00-16:00.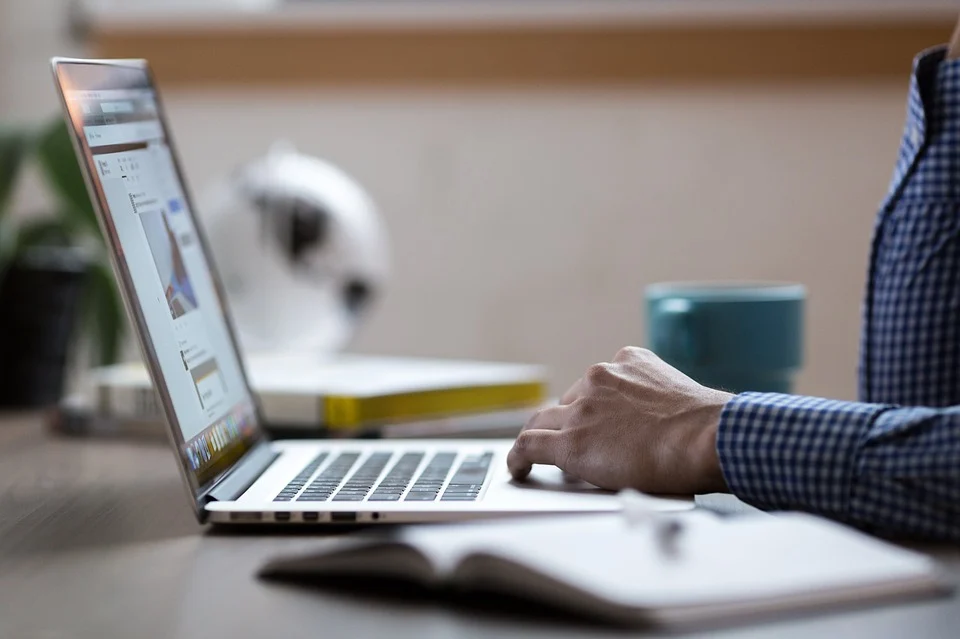 ASK Competence
ASK eLearning offers the most innovative and cost-effective way to carry out employee training. In a digital competence center, the company gets access to a tailored course portfolio based on both external and internal training requirements, as well as digitized user manuals, procedures etc. The company manages their employees themselves and get a total overview of the individuals' course history, progress and course certificates. This digital, comprehensive solution simplifies and streamlines the management of the employees' competence.
Management
In the competence center the company itself has the possibility to manage its employees; create users, sign them up for courses and follow their progress. The company also gets access to various reports. Additionally, it is possible to group the employees based on different criteria: position, location, department etc., for an even better overview.
Course development
In addition to the courses developed by us, the portal can include the company`s internal courses. This can be courses regarding procedures, user manuals, equipment and more. If this is courses that the company already possess these can be put directly into the competence center. If it is courses that the company does not have, but wishes to, we gladly take on the job of developing these. Regardless of the starting point together we will find a solution.
Why e-learning?
For the company:
Time-saving
Reduces carbon footprint
Reduces costs; save on accomodation and travel
Always updated knowledge
For the course participant:
Complete the course when and where it suits you
Learn at your own pace
Complete over several rounds
Reduce loss of leisure time
FAQ
Do you have any questions regarding e-learning? Click here to view the most frequently asked questions.
Did not find what you were looking for?
For technical support, contact support at support@ask-elearning.net or
by phone +47 70 13 44 23 (Monday to Friday between 08.00 og 16.00).
For general inquiries contact post@ask-elearning.net