Train the crew while the ship is in port
ASK Safety offers training and practical exercises for crew and officers while the ship is in port in Ålesund. We conduct STCW maritime training tailored to the specific needs of each individual ship.
Our training facility includes classrooms and areas for firefighting and sea rescue. The fire training areas are adapted to the maritime industry, featuring fire containers consisting of cabins and technical rooms. We can arrange drills for larger groups where firefighting and smoke diving teams can work simultaneously in interaction with each other.
We are located just a five-minute drive away from Ålesund Port, and we can arrange transportation back and forth from the facility.
If the ship wishes to carry out the training on board, we also have instructors available for this.
With over 25 years of experience in organizing and customizing courses and onboard training, particularly within the cruise industry, this type of training provides a cost-effective way for our customers to carry out their training, as there is no additional travel time and expenses for the crew. Another significant aspect is that the crew can execute the exercises in a familiar environment, using their own equipment, which enhances the realism of the training.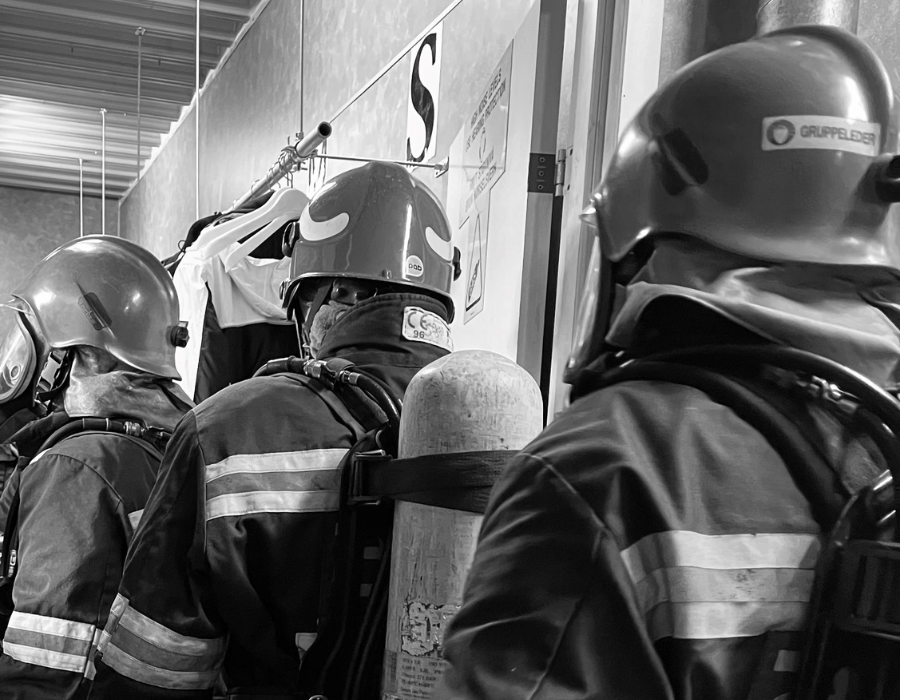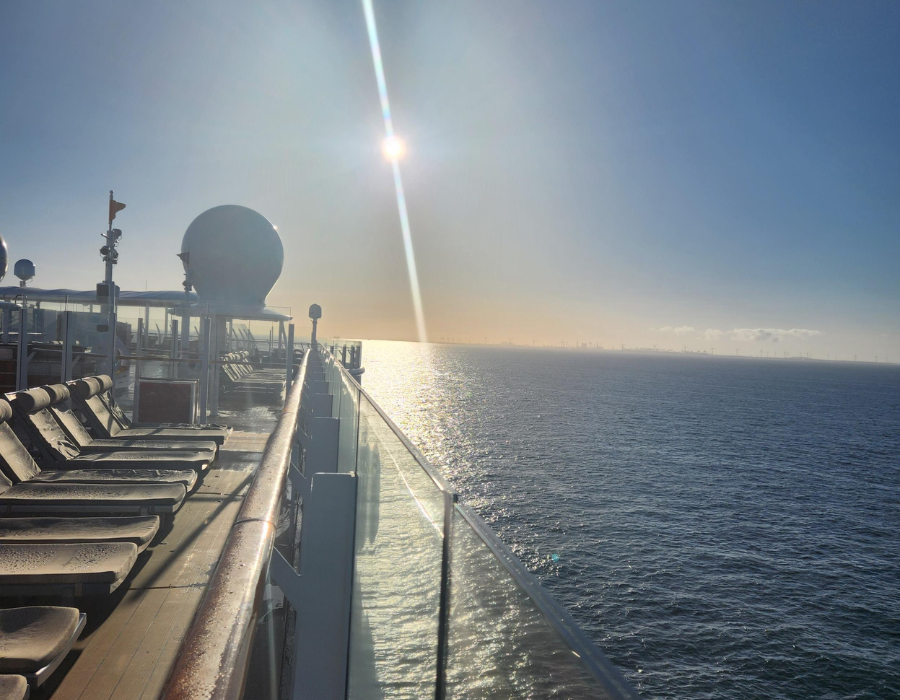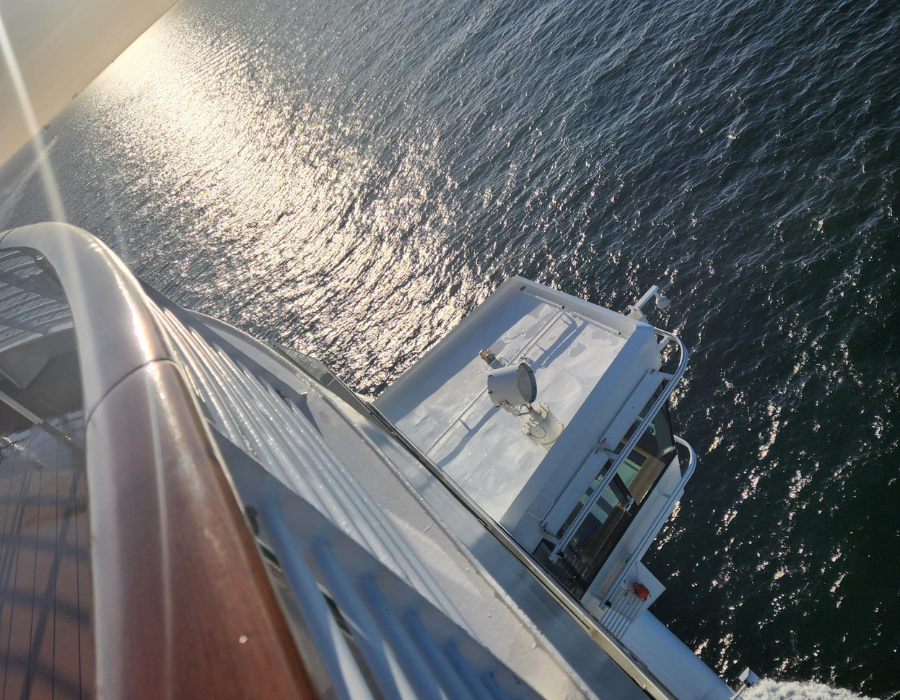 Photos: ASK Safety